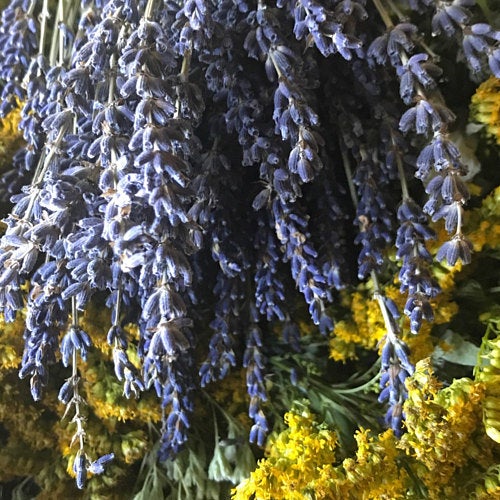 Rhonda's Classes
I periodically offer classes. You can see the latest classes and sign up at my online store.
Rhonda's Handcrafted Herbal Medicinals
One of the ways I help others is making custom and handcrafted herbal medicinals for their specific needs.
All of the herbs used in my preparations are grown organically from certified organic farms, from my own garden, or wildcrafted using sustainable practices.
Reaping the harvest and abundance of these healing herbs and plants and then making preparations to help others brings me great joy!
The products I make and sell on my Etsy shop are handcrafted by me and with love and healing intentions.
You can explore and purchase all of my products on my Etsy Shop.