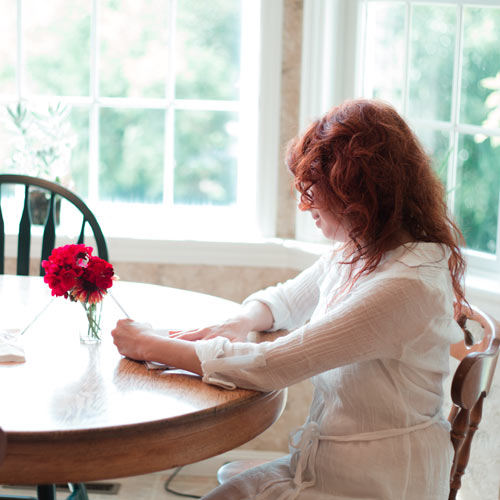 Contact
Please contact me with any questions or to schedule a consultation. I look so forward to hearing from you!
Phone: (717) 341-3916
Email: beautifulhealingjourney@gmail.com
Address:
226 North Arch Street,
Lancaster, PA 17603
INSPIRE Business Community Building (2nd floor)
Parking instructions
Phone and Virtual Appointments are also available. May your journey be blessed and beautiful!
Sincerely,
Rhonda Larson