Spring Herbal Medicine Preparation Workshop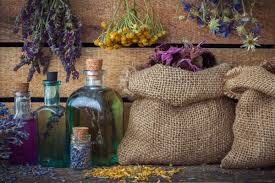 Come and join me as we welcome in a new season of spring!
Saturday, March 21st from 1-4 pm
INSPIRE Business Community Building (2nd floor)
226 North Arch Street, Lancaster, PA 17603
Parking instructions
I always think of spring as a rebirth and new beginning. With this rebirth and new beginning, we must shed the old stagnancy of a long cold winter. Spring is the perfect time to cleanse the body from accumulated dampness and toxicity that your body has collected over a season of dormancy.
With this in mind, I have developed a workshop to educate you in how to open up your detoxification organs and boost your overworked immune system by teaching you how to make some powerful herbal medicinals to cleanse and revitalize your entire system!
In this valuable, hands on, informative, and fun workshop, you will be learning how to prepare medicinal recipes for your drainage, respiratory, immune, nervous, and digestive systems.
We will start of the workshop by preparing an adaptogenic vitality tea decoction that is calming, nourishing, and rejuvenating to an overworked and stressed nervous system. This tea tastes and feels so good to a body that has endured a long winter. You will sip on this tea as we continue on with our workshop and leave with the recipe to make more at home.
Next, we will make a batch of herbal digestive pastilles. These special digestive pastilles are a wonderful aid to your digestive system and is a fantastic tasty way of getting in your bitter medicine. You will taste them and take the recipe home with you.
I will then discuss the importance of Essiac tea for a compromised immune system and for those who would like to improve their overall immune health. Essiac tea is a combination of 8 different medicinal herbs that Rene Caisse, a Candian nurse, used for those with cancer and other chronic diseases in the 1900's. Caisse said the recipe of Essiac was given to her by one of her patients that received the recipe from an Ontario Ojibwa medicine man. It is still widely used today for its immune boosting, anti- cancer and internal cleansing properties.
You will taste the tea, learn the true recipe and brewing instructions, and leave with a sample of the tea that you can brew at home.
Next, I will demonstrate how to make a Spring Tonic Cleansing and Nutritive Formula. This potent formula is wonderful to take as a spring cleanser for the body and to wake up the blood and liver's purification process. It also compliments the essiac tea very nicely as an extra immune boost and overall purifier.
This spring tonic recipe will help to purify the cobwebs from the body from a long winter. This recipe is also rich in minerals and has nutritive properties that will assist the body's rejuvenation process. You will taste this formula and leave with the recipe and a packet of your own to take home and either make a tea decoction or a tincture.
Finally, we will end the workshop by making a batch of Woodland Medicinal Incense Cones. Incense is the traditional root of modern aromatherapy. When we inhale herbal smoke through burning incense, the medicinal chemical compounds are taken directly into the lungs and sinuses and will also find their way into our bloodstream and brain. The healing compounds go directly to the organs and body systems that need additional assistance as a therapeutic effect.
These woodland cones that we will make are made with specific barks and herbal powders that when burned, have an affinity for opening up the lungs and sinuses. You will leave with the recipe and several of the cones to take home and use as herbal medicine or just for enjoyment. They smell amazing and if you love your essential oils and diffuser, you will completely fall in love with incense!
I'm really looking forward to this workshop and sharing some naturopathic and herbal wisdom with all of you! If you or a loved one are dealing with a compromised immune system or would like to improve your immunity for optimal health, you do not want to miss this!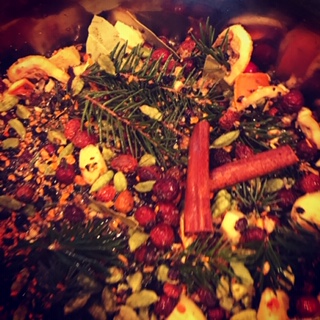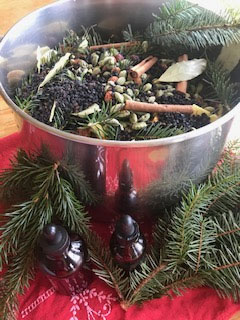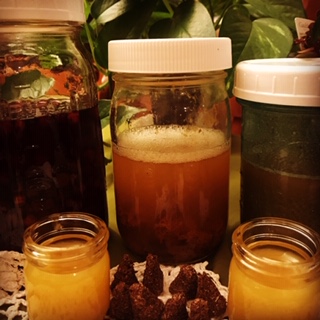 I look forward to seeing you there!
Thank you!
*Please know that all sales are final and no refunds will be given because of workshop supplies already purchased in advance according to attendance.
If you pay for the class and are unable to attend the day of the workshop, you can email me at beautifulhealingjourney@gmail.com and make arrangements to pick up your recipes and herbal medicinals at another time.