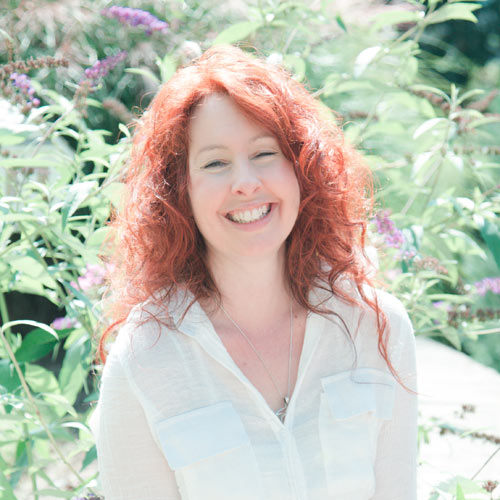 Biography
Rhonda Larson has been in practice since 2003. She sought natural medicine after working in the nursing field for over 10 years and feeling disappointed with the medical mindset and the treatment of just the symptoms of a patient. The whole person (body, mind, and spirit) was not acknowledged.
Finding a healthier way of life for her and her family turned into a mission and grew into a lifelong passion. After discovering, researching, and reading everything available to learn a new way of health and healing, she quickly realized that holistic healthcare was the answer to helping her family and other individuals in their own healing journey. A passion for true healing for others was now her mission and she quickly became committed to finding the answers to help each individual in their healing process.
As a 2004 graduate of Clayton College of Natural Health, she's been working as a Naturopathic Practitioner to help bring about a change in the lives of others. Learning and applying the principles of Naturopathy in every part of her personal life and other individual's lives was truly a part of her now.
After graduating from Clayton College with her Naturopathic degree, she became very interested in studying alternative therapies for cancer patients and individuals suffering with chronic diseases. She traveled to San Diego, California and Tijuana, Mexico in 2004 to become certified in the Practitioner's Program for the Gerson therapy created by Dr. Max Gerson. She also attended another training series in 2006, created by Dr. William Donald Kelley, who was another pioneer in alternative cancer therapies.
She has attended many holistic lectures and trainings over the last 12 years and has become certified in several modalities of specific therapies, including emotional release and stress management techniques.
She has and currently specializes in gastrointestinal health and rebuilding, healing food sensitivities, nutritional counseling, female reproductive health and hormone balance, detoxification management, nutrition for chronic disease processes, harmonizing our emotional health and well-being, stress management techniques, and encouraging, finding, and embracing the creativity within all of us.
She is a caring and dedicated Naturopath and desires to continue in her journey of educating, empowering, and assisting individuals in the healing, restoration, and maintenance of their physical and emotional health and harmonic balance.
She is married to a wonderful man, David, and together they have a blended family of 6 beautiful children. She loves spending time with her husband and family, spending time with friends for lunch dates and thrifting, taking walks, reading, playing the piano, attending lectures and workshops on health and wellness, working in her flower garden and in nature, taking painting classes, traveling, cooking, and discovering the beauty in the daily journey of life.